Our Mission
Our mission is to work with each of our unique customers to materialize their dreams into a tangible vision and plan. After that, our goal is to take this vision and make it a reality, creating a an unforgettable experience for our customers and their guests.
Our Values
Commitment to customer satisfaction
Innovation & creativity
Attention to detail
Creating unforgettable memories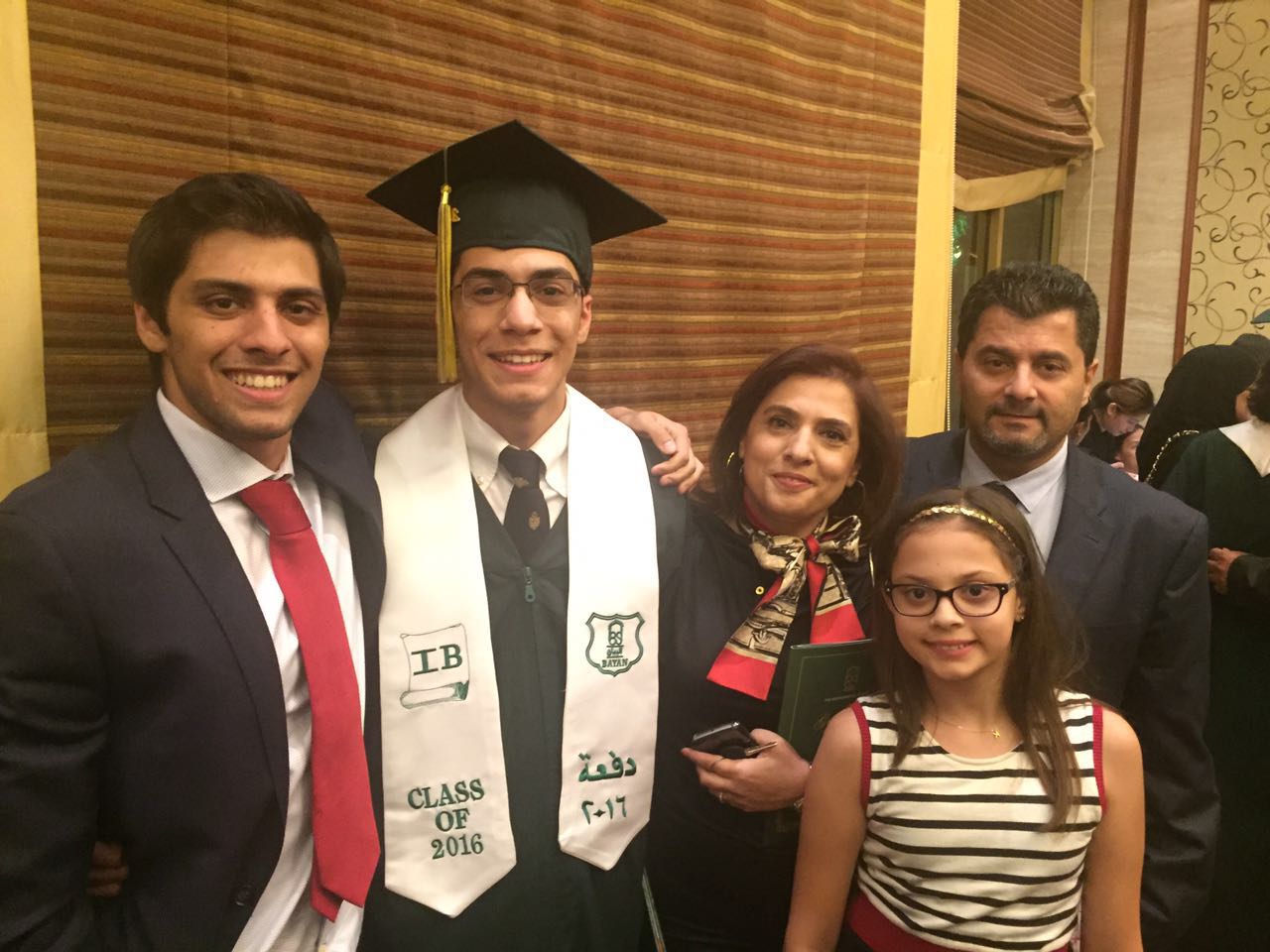 Our Story
Every time Rima had gatherings at home, she spent weeks planning and made sure everything was set to perfection. Her hard work was always recognized by guests that praised how great everything looked. Her home gatherings started long before the dream of Events À La Carte, and planning events was always a joy and one of her hobbies.
When Rima and her family first came to Bahrain, she joined the Riffa Views Homeowner Association and was in charge of the events planning. After her first event, everyone remarked that the event was so spectacular, it couldn't possibly be her first. Following that great success, she planned many events with the Riffa Views Homeowner Association, each new event receiving more praise and awe than the one before.
Rima always wanted a business of her own, and now that she'd found her passion, Events À La Carte was born. With each success of Events À La Carte came more motivation to work harder and plan more. As Events À La Carte grew, so did the desire to plan beautiful events for her wonderful clients.